June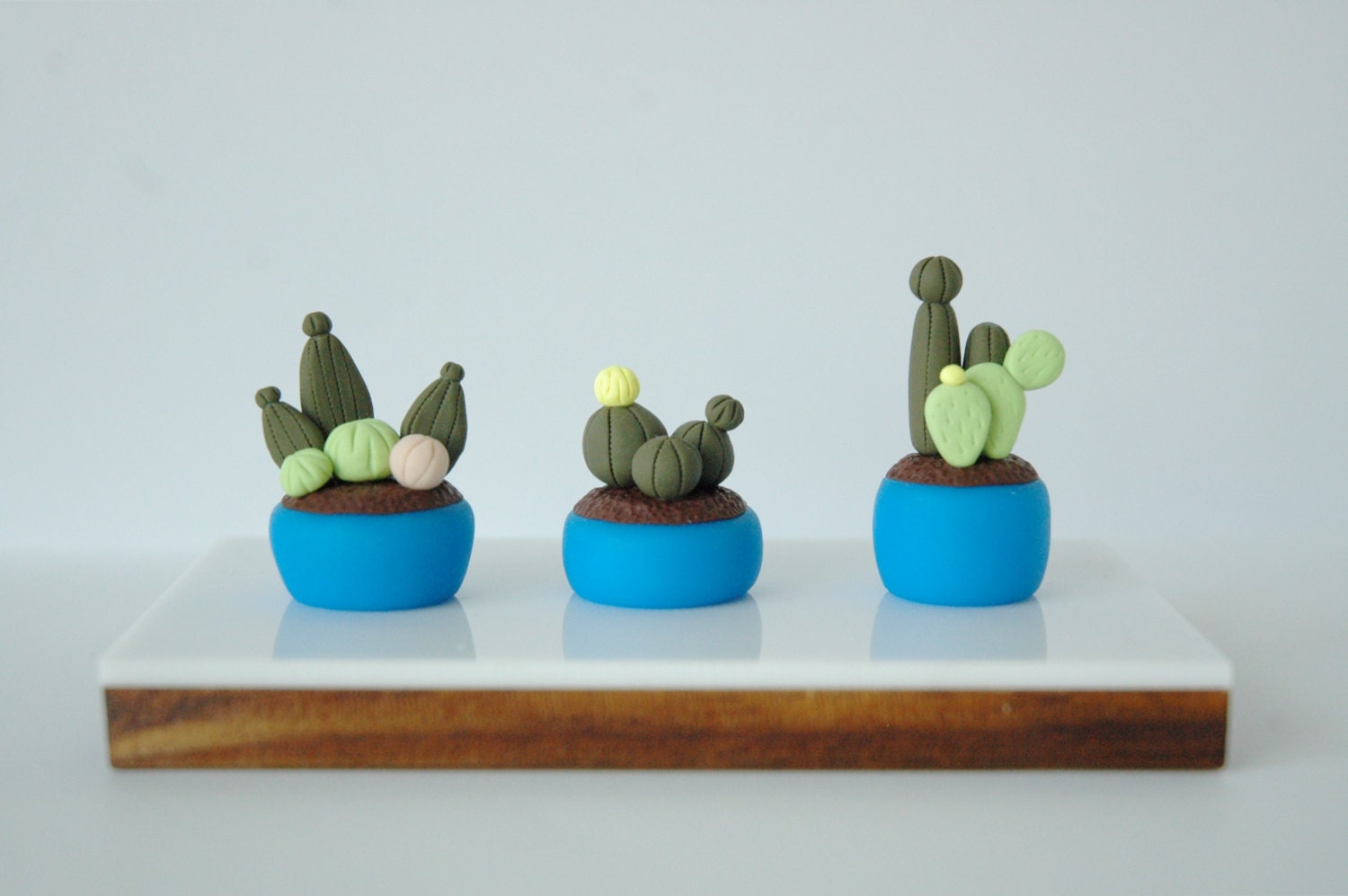 Land Ho! Sail away to a distant island with this adventurous set. Lively blue pots create the perfect base for its prickly counterparts' succulent green shades. Be sure to catch some waves with these fun cacti!
Eliza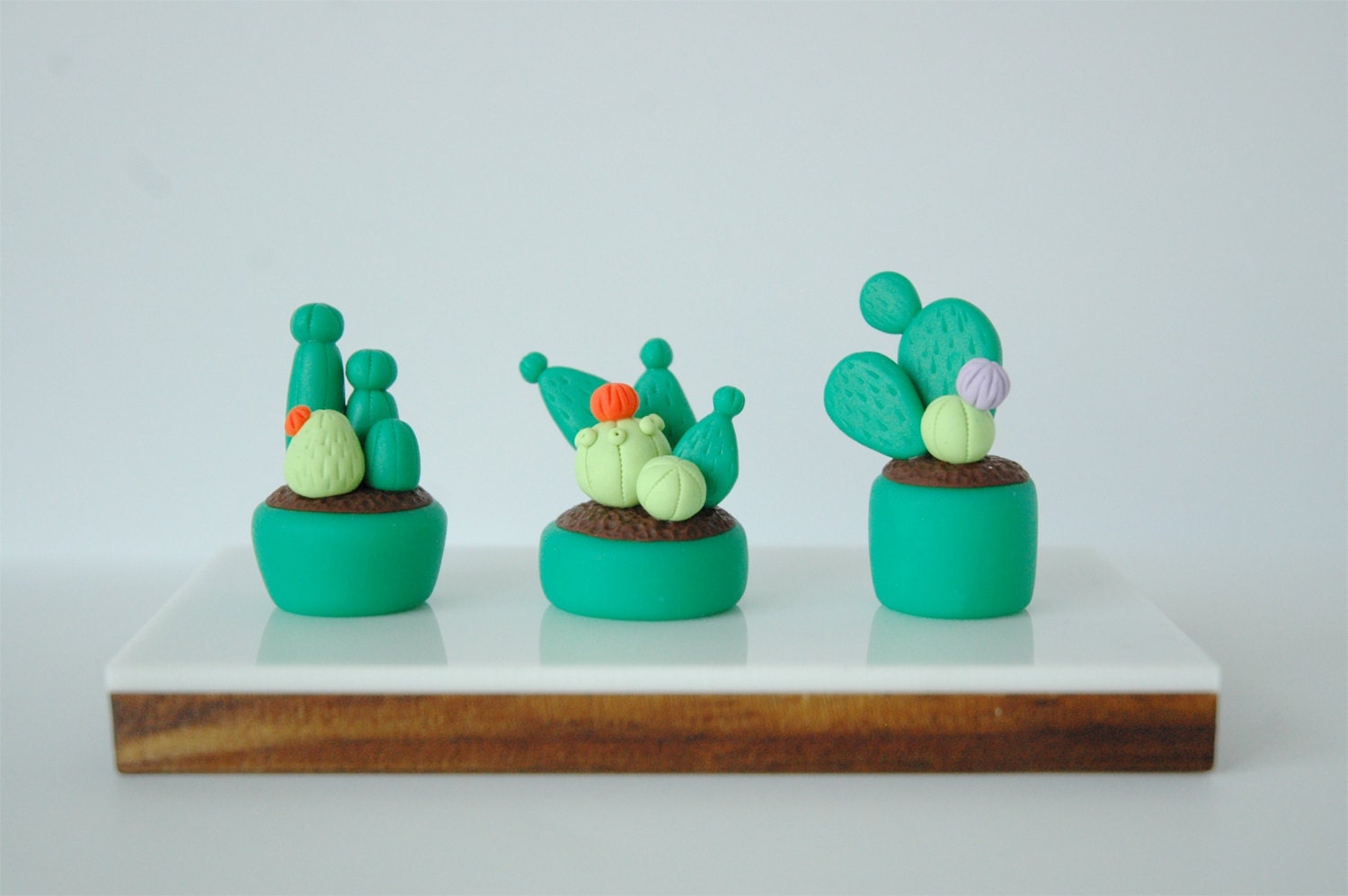 This playful cacti set brings its radiant spirit to help cheer up even the bluest of days. A windowsill is the best place for this set to sit as it enjoys soaking up the rays and showing off its vibrant colors. Don't forget your sweet tea!
Joanna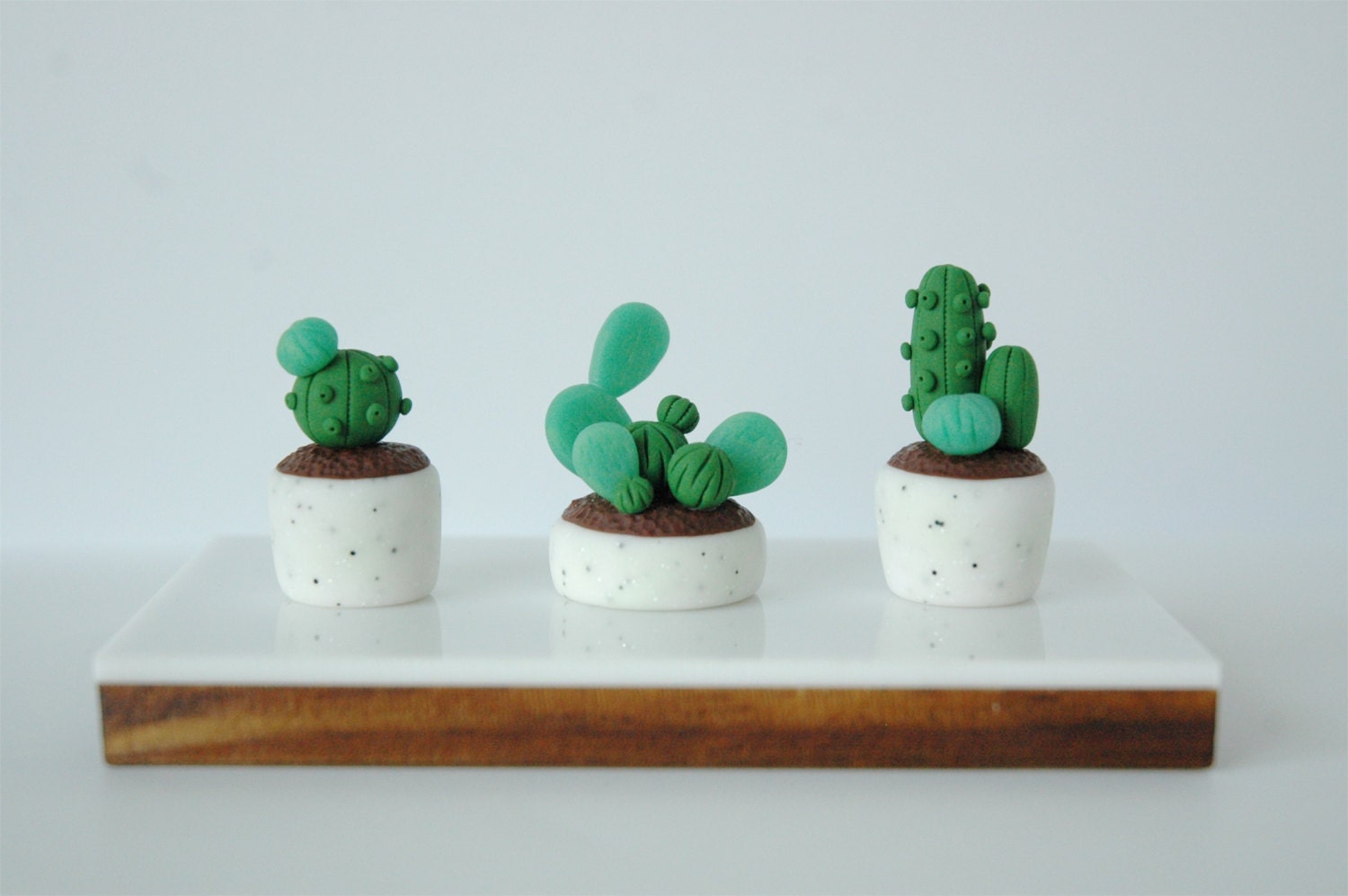 Like basking in natural light? Enjoy the warm spring breeze through an open door? Love the silence of a Sunday afternoon? If you're not a cat, you might enjoy this cacti set with its modern but elegant touch. Refreshingly bright, this set will help you kick start your spring and cleanse your senses. Just make sure your cat doesn't like them more!
Lola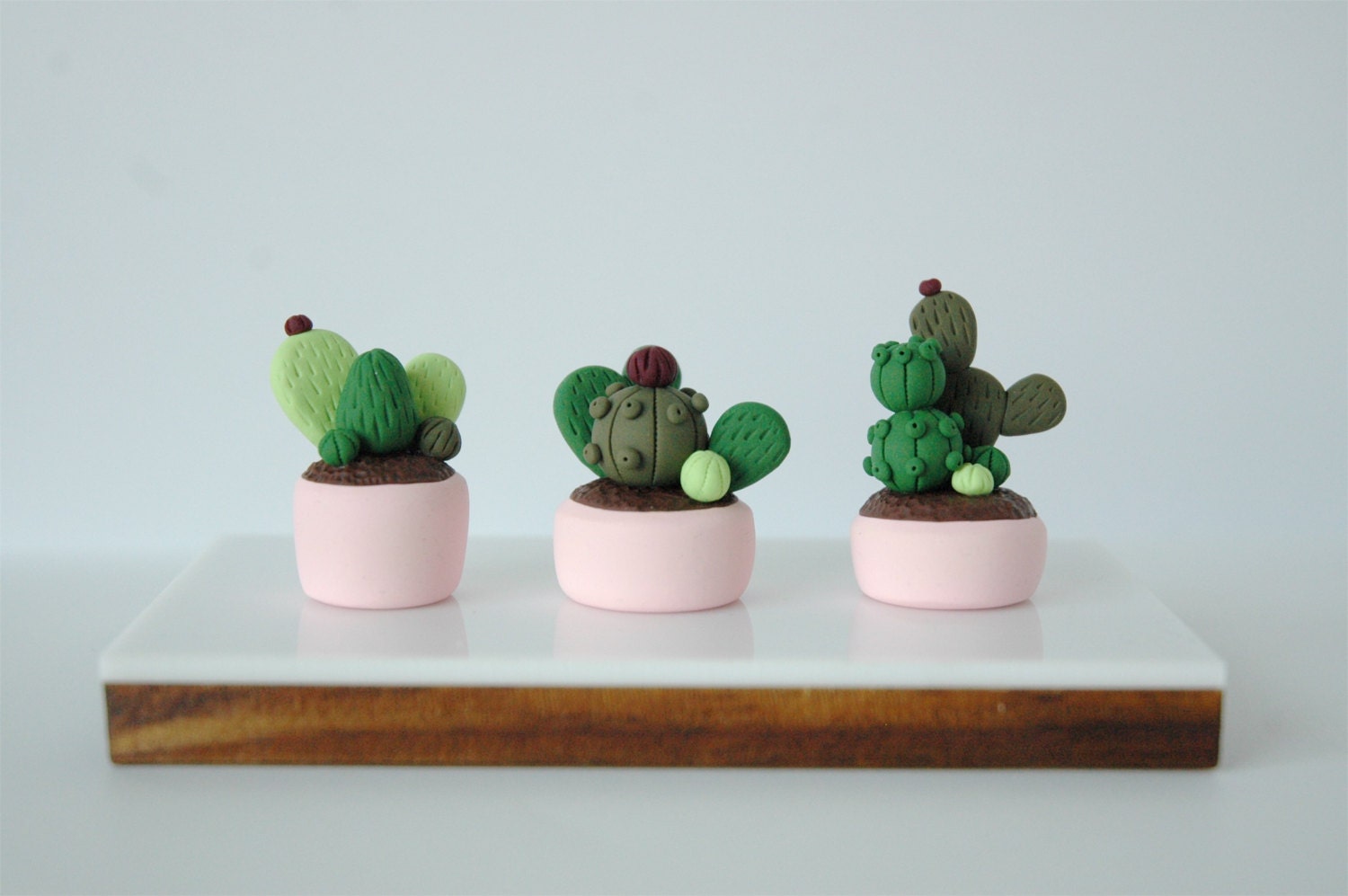 You'll be sure to have bright nights with Lola by your side. These graceful sculptures don't mess around. Clear greens, pink, and burgundy grace this beautiful plants' surface. Its reflection against the acrylic base won't disappoint. Illustrious addition to any vanity!
Nina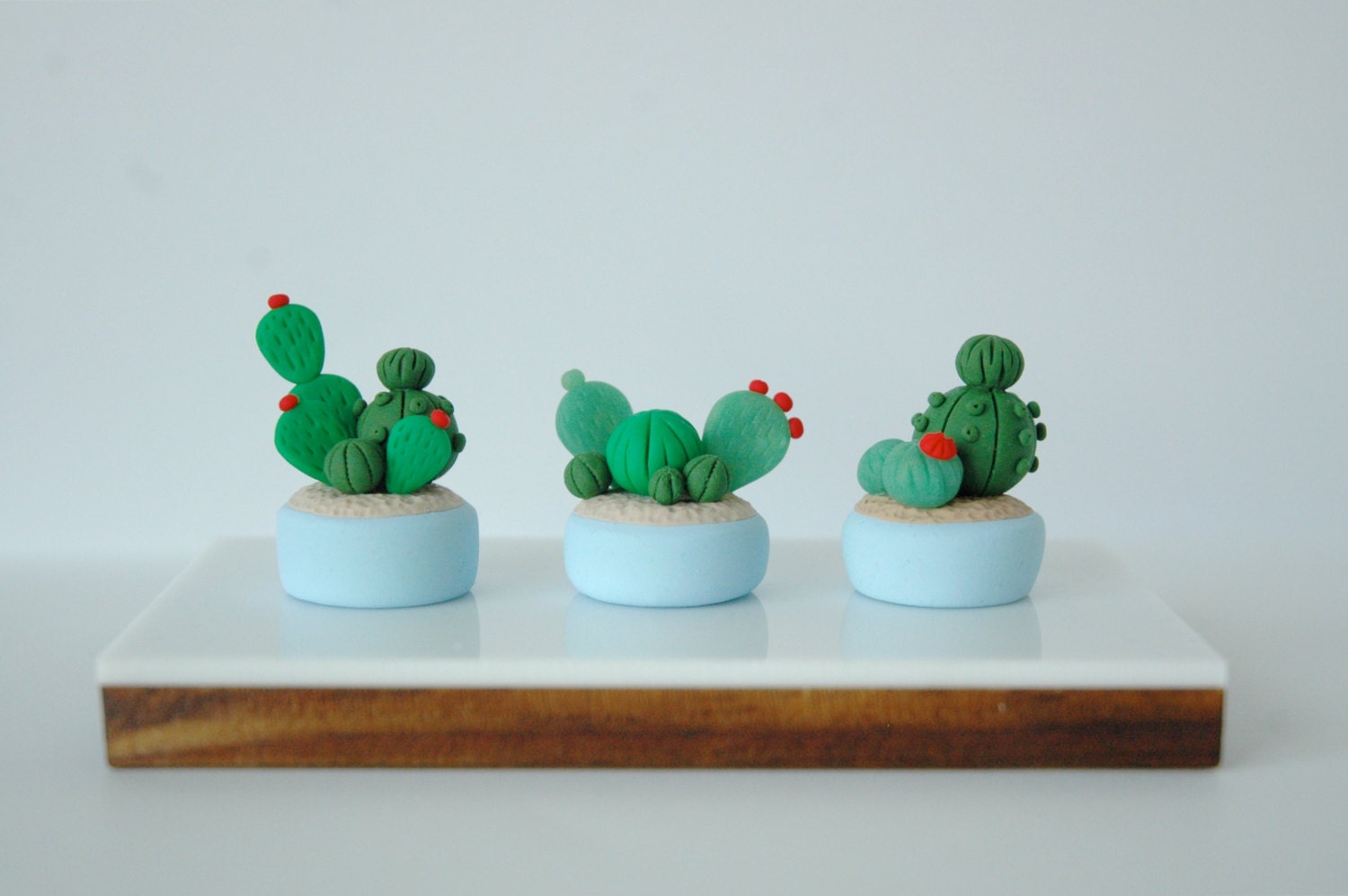 Did someone say Palm Springs?! Vibrant colors of green adorn this cacti set. Clear water blue bases dance off the acrylic and wooden diving board. Pops of red evoke longing for color block walls and natural wood floors. Almost there you say? Don't forget to take this buddy along for the ride!
Clara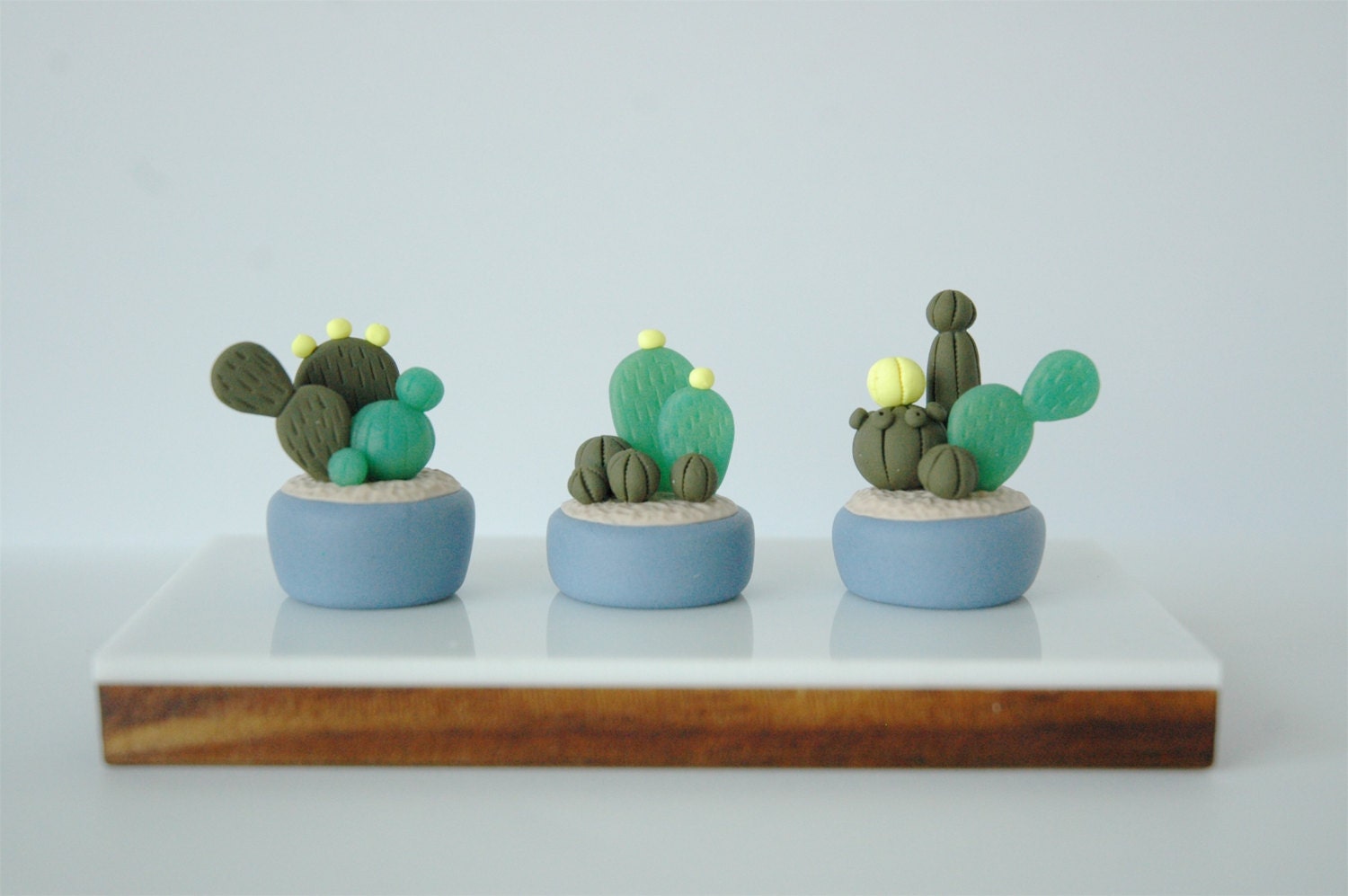 Lazy ways. Rainy days. This cacti set is always up for a stay-cation. Its grey and green hue tones paired with the acrylic and wood base create a complex scene that no eye can resist. Keep it on your nightstand for those days your bed calls you in sick for work.